The difficult points about getting a job in Japan
The difficult points about getting a job in Japan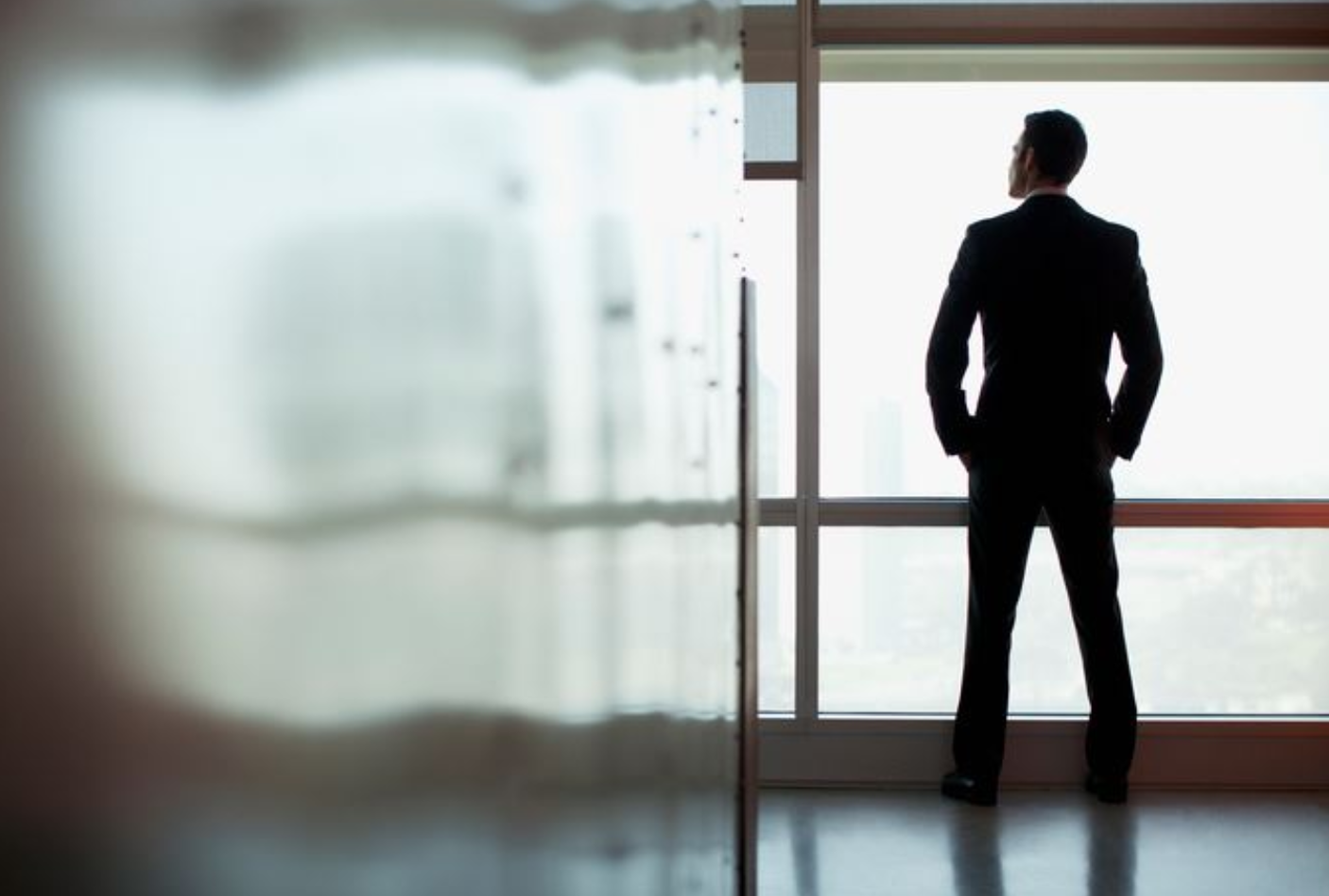 Hello everyone!
There are many things that foreign students find difficult when they start job-hunting in Japan.
Here are the most recurring ones.
An early start
Usually, in foreign countries people begin their job-hunting after graduating from University (sometimes after finishing their thesis). However, in Japan students start looking for a job during their 3rd year of University; early birds even start at their 1st or 2nd year. As a result, many foreign students are left in a state of bewilderment, as they find the employment door already closed, when they were just about to kick off their job-hunting.
A long way to go
In Japan, before getting a work contract you must go through many phases: document screening > written test > first interview > second interview > last interview, etc. This long and complex procedure is probably a consequence of the Japanese lifetime employment system, which enables employees to work for the same company for a very long time, bringing recruiters to opt for a very accurate selection of the best candidates. This system, though, turns out to be arduous for foreigners and, as a result, even extremely talented people end up giving up on their job hunting.
Individuality is not an appeal point
What foreign people in their job-hunting are often surprised to hear is that individuality has to be put aside. Job-hunting in Japan is mainly about wearing the same suits and saying the same things. However, foreign people tend to strongly disagree with this facet of the Japanese job-hunting. Lately, more and more companies are adopting new recruiting methods, like being more flexible for the interview dress code or hiring students as interns. However, international students still have the feeling that a great number of companies do not value individuality.
Nevertheless…
Yet, there are also international students who are in favor of Japan's unique job-hunting system. The reasons turned out to be the following:
The fact that the job-hunting schedule begins at the same time for everyone
The presence of a prosperous job market for new graduates
The chance to participate to joint corporate information sessions and company information sessions, considered precious occasions to learn about the company and approach it directly.
The existence of both short-term and long-term internships and the possibility to choose the most suitable one, according to one`s schedule and purposes.
Conclusions
It seems that a wide number of international students find the way of job-hunting in Japan quite confusing and so different from the one they are used to. In order to hire more talented foreign people, recruiters will then have to be clearer in giving information and making announcements.
〜At Next Stage Asia, we fully support foreigner's job hunting in Japan〜

・Our agent will find the perfect matching jobs for you.
・Our agent will provide job hunting support such as correcting your resume, practice interview etc…


★Find suitable jobs from here https://global.nsasia.co.jp/job
★Please register on our website https://global.nsasia.co.jp/register