Tips when answering the
"reason for your application" question – Vol.2
Tips when answering the
"reason for your application" question – Vol.2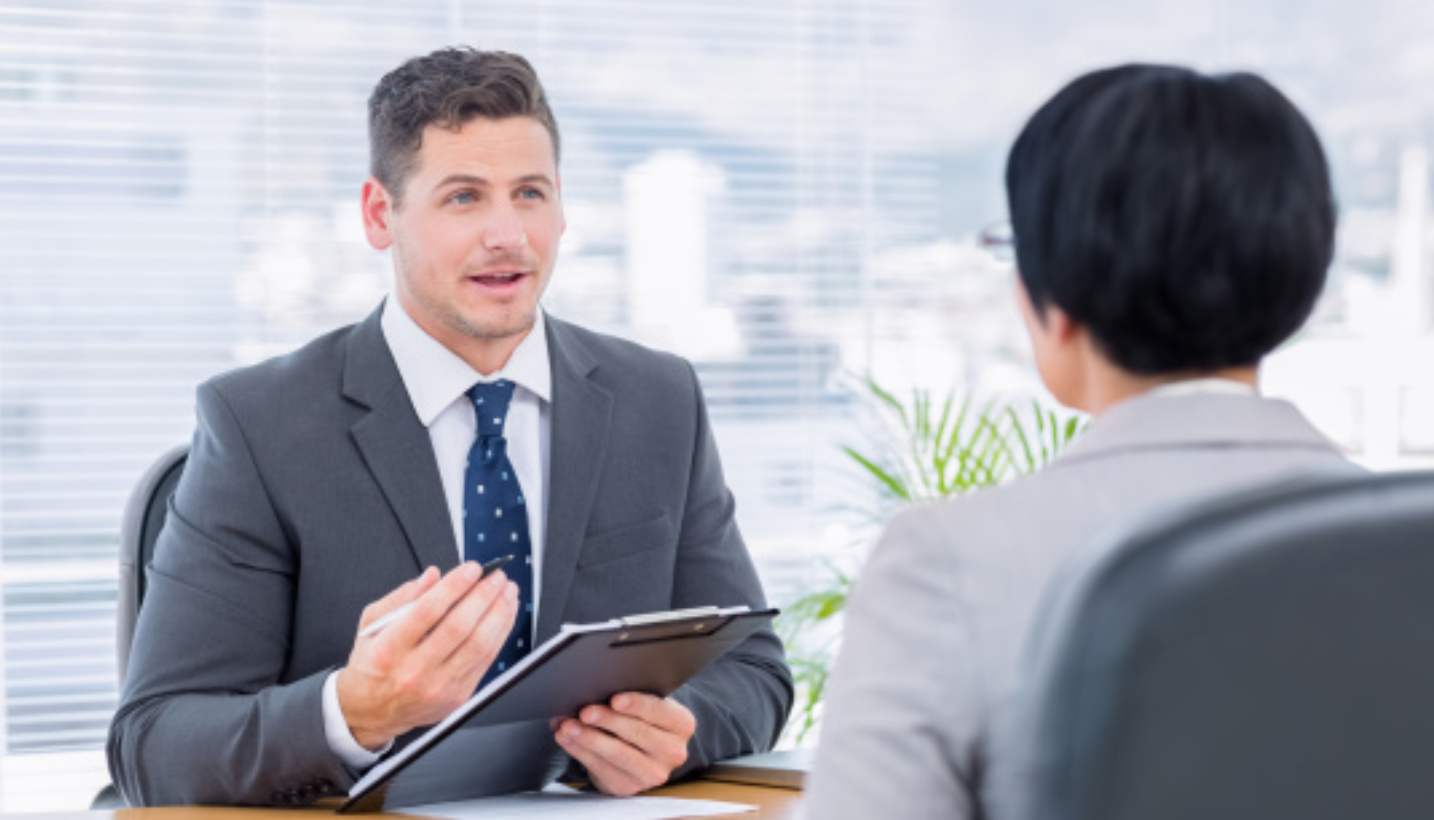 Your answers during a job interview should be your own thoughts, so basically it's ok to answer anything.
Still, there are the "better not to say" answers and the "good to say" answers.
This time we will be talking about just this topic. Things to say and things to avoid saying during a job interview.
Reason of application –most people easily happen to answer in a bad way
Let's imagine that you are from the HR-department of a company and when asking about the reason of his / her application, what do you think about the following answer?
Q. Could you tell me the reason why you applied for our company?
A,
Your trainings system is very good so that even someone like me who doesn't have experience can feel safe. In addition, your company has also expanded overseas and is very global and since I like travelling and also would love to work in an environment where you can meet diverse people I want to work for your company.
What do you think about this answer? Unfortunately, with this kind of answer you most likely won't receive a job offer.
If you ask yourself why, that's because of the following:
「Let's be trained by the company」
「Thinking of work as an expansion of ones hobbies」
That's what kind of impression the aforementioned answer gives.
The company is paying salary and therefore they are looking for persons that are able to perform (of course not immediately).
※According to Japanese law it is difficult to dismiss employees just like that. Hence, even if it is a person that is not performing well, the company will have to go on paying their salary. This is also a reason why they are so strict when choosing future employees.
I'm sure all of you are now wondering: "what do I have to say to make them understand that I am a performing person? That I am someone who works really hard?"
To read on please go to:「面接での志望動機の答え方のポイント Vol.2」こちら
English articleに関する記事をもっと読む
〜At Next Stage Asia, we fully support foreigner's job hunting in Japan〜

・Our agent will find the perfect matching jobs for you.
・Our agent will provide job hunting support such as correcting your resume, practice interview etc…


★Find suitable jobs from here https://global.nsasia.co.jp/job
★Please register on our website https://global.nsasia.co.jp/register