Job hunting guide – personal appearance (female edition)
Job hunting guide – personal appearance (female edition)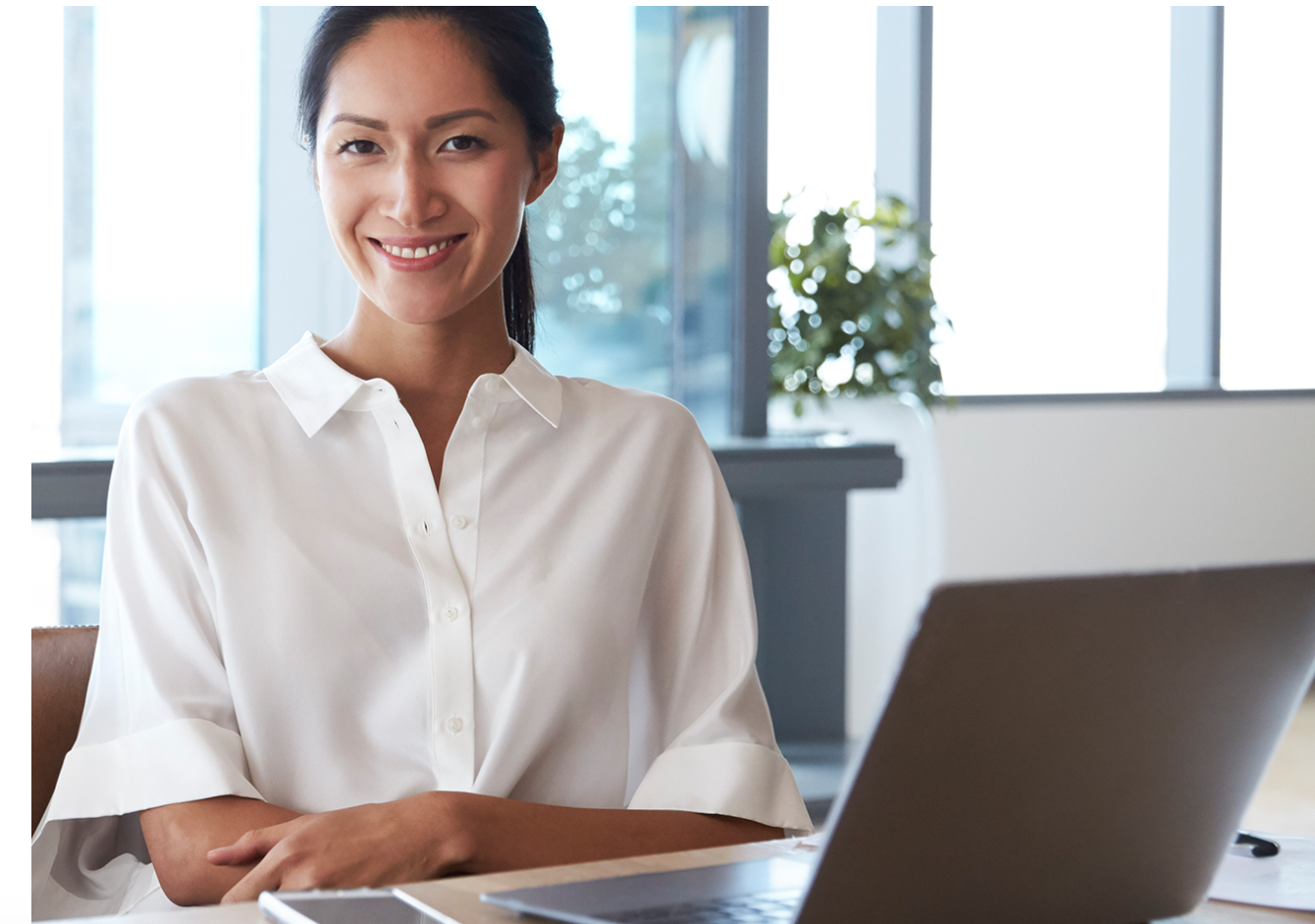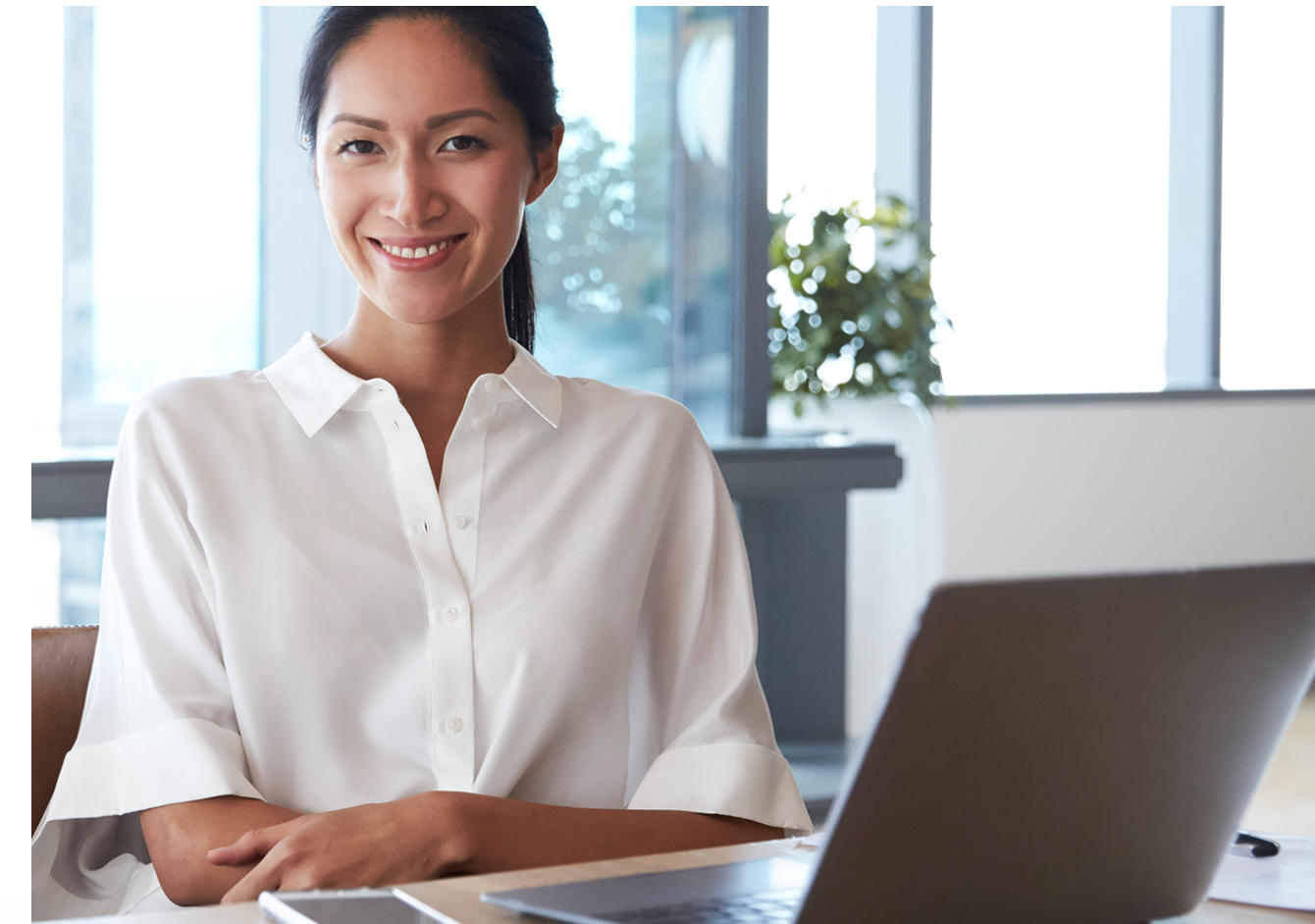 Job hunting in Japan has many rules concerning personal appearance that you usually wouldn't mind about.
Unfortunately there is the possibility that an unsuitable personal appearance might lower the first impression the interviewer gets. Further on, there are specific rules which count for women only.
So, what kind of personal appearance is good for which job hunting occasion?
Female edition
Suit and shirt
You might be wondering what is rather suitable, skirt or pants. Actually, either is fine. If you choose a skirt just make sure that it covers your knees when standing and is not more than about 5 cm above your knees when sitting. Just like men, women are also on the safe side if wearing a black suit without a pattern. But women, unlike men, should fasten all the buttons of their suit jacket. Furthermore, a suit worn for some days will have wrinkles and therefore it is important to take care of it to avoid not only wrinkles, but also stains.
Also, using a white button-down shirt without a pattern won't be a mistake. Especially the neck-part and the sleeves get dirty very easily so it's a good idea to prepare the shirt beforehand by washing and ironing it.
In addition, it's important that the underwear cannot be seen through.
Stockings, shoes, bag and watch
The stockings should be a natural beige skin color and without any pattern. It's a recommendation to buy stockings which are slightly darker than the own skin tone.
Also, stockings easily get a run, thus, always have stockings at hand to change right away in such a case.
Shoes shouldn't have a heel height over 5cm and they should be black without any decorations or patterns. Make sure in advance (the day before) that the shoes as well as the bag are clean and have no damage. The watch should rather be a simple model than anything fancy.
Make-up
In general natural make-up is favorable. Wearing too much make-up as well as
being makeup-less are both NG.
It's important to choose a skin-tone that is close to your own and won't make your face appear in a different color compared to your neck. Unclear skin parts like pimples or similar should be covered well with a concealer.
Concerning the eyeshadow, it's good to avoid glittery ones and instead use natural brown and beige tones. As for pinkish colors it's ok to use them around the eyes since the color will make them look brighter.
When using an eyeliner choose a dark brown or black one and make sure to draw a fine line on the upper lid only, avoid cat eyes and droopy eye make-up.
For the eyebrows it's a recommendation to use a color slightly lighter than your hair color to make them look natural. Draw them in a natural curve which is neither too thick nor too thin. To make yourself look naturally healthy use a pinkish tone for your cheeks and lips.
Honestly speaking, when it comes to make-up it's all about practice. For people who don't know how to do it it's a good idea to let a professional show you the how-to at a department store's make-up floor.

■Hair style
It's desirable to not dye your hair at all. As a standard hair should be kept straight and arranged in a ponytail to make your appearance look refreshed. Also this ensures that the interviewer can clearly see your facial expressions. The fringe should not be put aside with a pin but fixed with hairspray. If using a hairpin make sure it cannot be seen.
Considering hair accessories, only use black and simple hair ties. Scrunchies have the tendency to look casual and therefore it's better to avoid using one.
■Nails
Nails should be kept short and natural. When using nail polish it's advisable to use a clear one.
■Further advice
Do rather not use any fake eyelashes since they attract attention and look unnatural. Job interviewers seek interviewees with a neat appearance and not a flashy one.
To look healthy using no lipstick at all is not recommended either. A pinkish colored lipstick will give you a more cheerful look and is a good match with a suit.
After reading this, what do you think?
In contrast to men, women will be evaluated more strictly when it comes to the first impression they make.
Hence, let's remember the basic rules for job interviews before the busy season begins.
〜At Next Stage Asia, we fully support foreigner's job hunting in Japan〜

・Our agent will find the perfect matching jobs for you.
・Our agent will provide job hunting support such as correcting your resume, practice interview etc…


★Find suitable jobs from here https://global.nsasia.co.jp/job
★Please register on our website https://global.nsasia.co.jp/register