Key points for getting a job in Japan
Key points for getting a job in Japan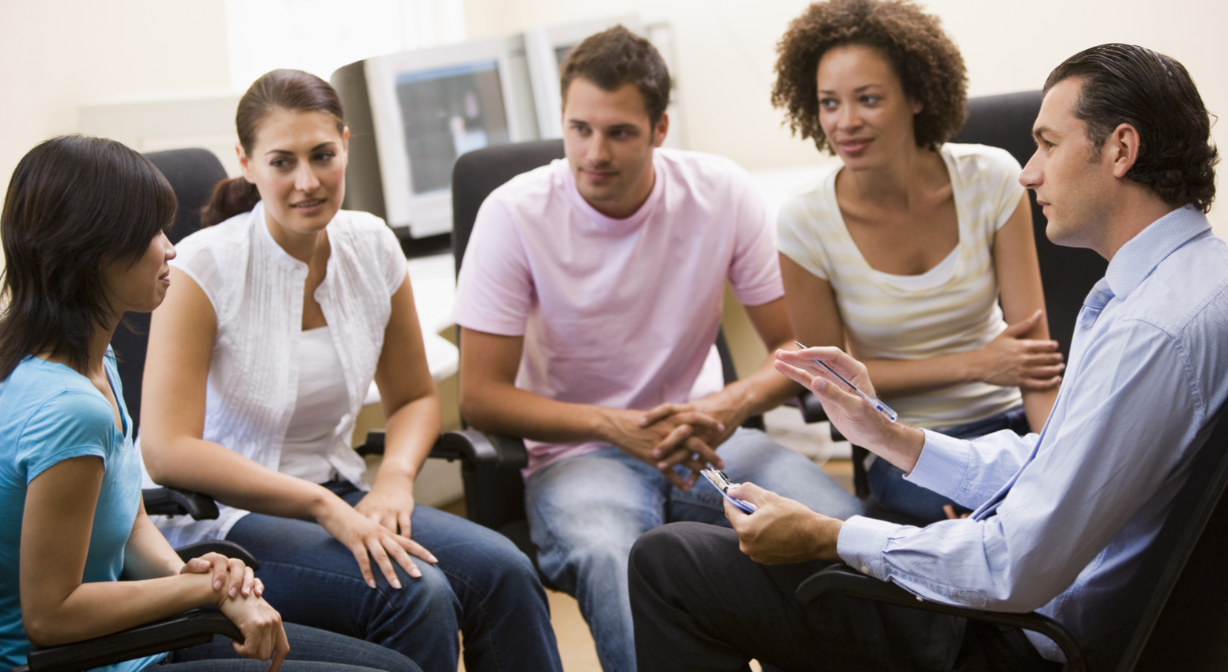 7 essential points to consider for getting a job offer
1)Preparation
In my opinion there is nothing more important than preparation when it comes to job hunting.
Preparations are meant to take place before a student applies for a position at a company. These include for example self-analysis or writing your CV carefully.
At this point I would like to explain the advantage of conducting a self-analysis.
What is the meaning of a self-analysis? Basically, it will help you to get knowing yourself better. For example, what are the things you attach importance to or where would you like to be in future etc. By knowing such things you will be able to search for a company matching just those needs and features of yours.
Even if getting a job at a desired company, by not having conducted a self-analysis there is quite a high risk of becoming unsatisfied with the job while working. As a result job turnover rates rise.
For people wanting to work at one company for a rather long period I would recommend to do a self-analysis before starting with applications.
2) Job hunting – How-to
Did you know? There is not only one way of doing job hunting! I would like to give you a better understanding of 2 different ways of doing job hunting here in Japan.
First of all, the recruiter.
It is a recruiter's job to listen to your desires and demands regarding job hunting to then introduce you to a company which fits your needs. A big advantage is that these services are for free. Try googling for recruiters on the internet.
Secondly, job referral through a University teacher.
I was surprised that this method is actually not very well-known. Try to approach your seminar teacher to get some job hunting advice. Many University teachers have great connections to companies and they might even make you a job referral.
3) Making a good impression
Most interviewers from the Human Resource department will be already rating the interviewee's first impression just the moment they step into the room.
The first impression you make is in most cases a crucial point whether you will be hired or not.
A smile and a clear talking style will give a good impression.
Sit up straight and men should have their legs open in shoulder width when sitting.
Do not let your eyes wander around but look into the interviewer's eyes.
Talk with a clearer and a little bit louder voice than you usually would.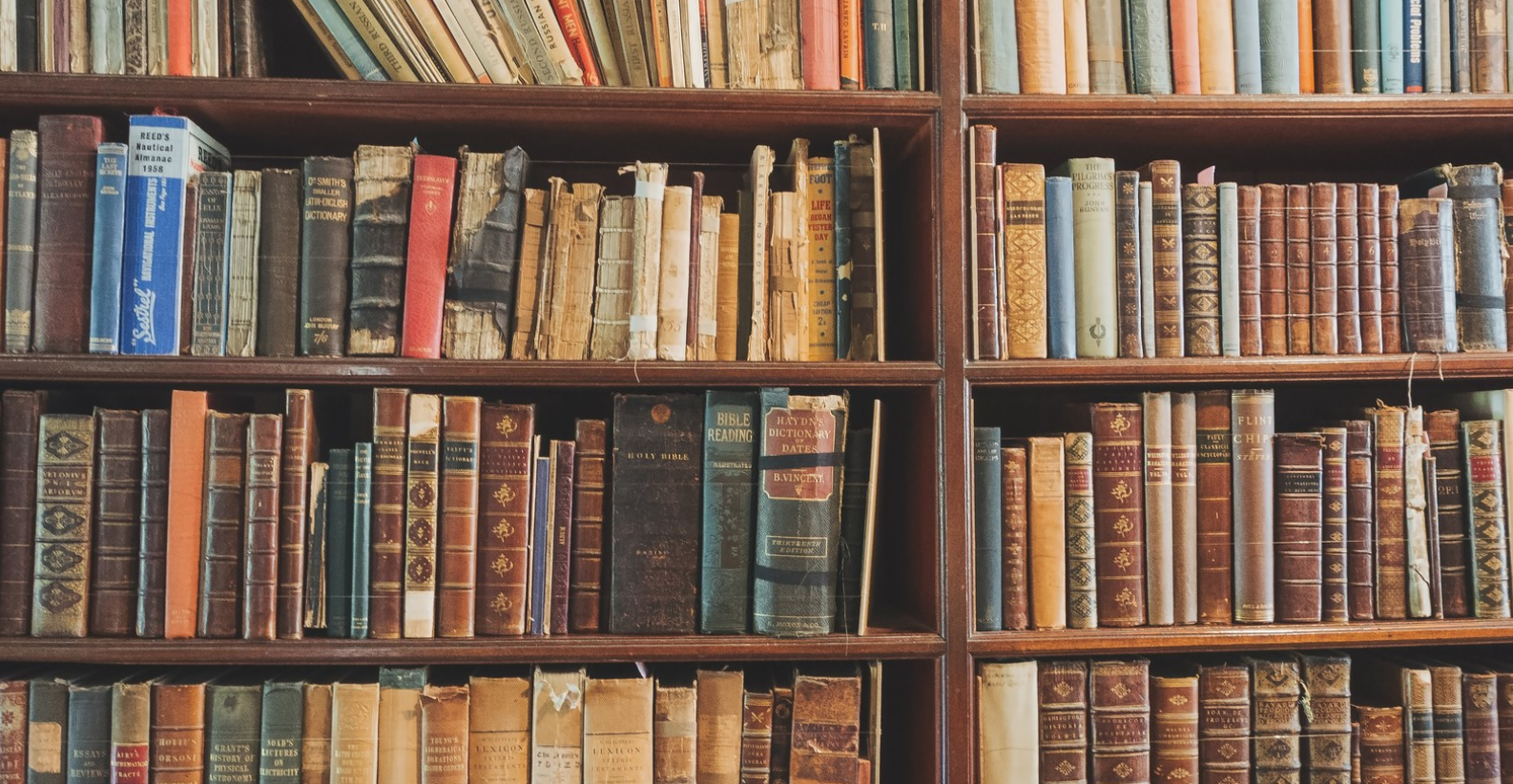 And also…
4)Manners to emphasize when job hunting in Japan
To score with manners, firstly, make a cheerful and vital greeting, and secondly, make sure to use correct "keigo"(Japanese honorific language).
I would like to strongly emphasize these two things. Also, being punctual is absolutely a must in Japan. Best is if you keep yourself flexible and arrive about 15minutes early for the companies information sessions or job interviews.
5)People communication with a smile = Sociable impression
A smile will make a gentle impression and the interviewer will think positively of you, even after the job interview.
6)Depending on the company and the type of industry the required academic background, experience and skills do differ.
Qualifications you have or exams you are still planning to take during job hunting will improve your chances of getting a job. For example if you are applying for a position in accounting your chances of getting the job will be high if you actually have accounting qualifications ("日商簿記検定" Japanese accounting exam).
7)Importance of language skills
During the screening process you will most likely be asked questions like: "Can you communicate without a problem?" "Will you be able to understand your tasks?" etc. In other words, it is important to be able to prove your language ability and show the interviewer that you are understanding what he / she is saying.
So, everyone! How many of these 7 essential points can you mark as "ok" yourself? Know your own deficiencies, revise them and start doing job hunting even more efficiently.
English articleに関する記事をもっと読む
〜At Next Stage Asia, we fully support foreigner's job hunting in Japan〜

・Our agent will find the perfect matching jobs for you.
・Our agent will provide job hunting support such as correcting your resume, practice interview etc…


★Find suitable jobs from here https://global.nsasia.co.jp/job
★Please register on our website https://global.nsasia.co.jp/register