Replying to Job Offers
Replying to Job Offers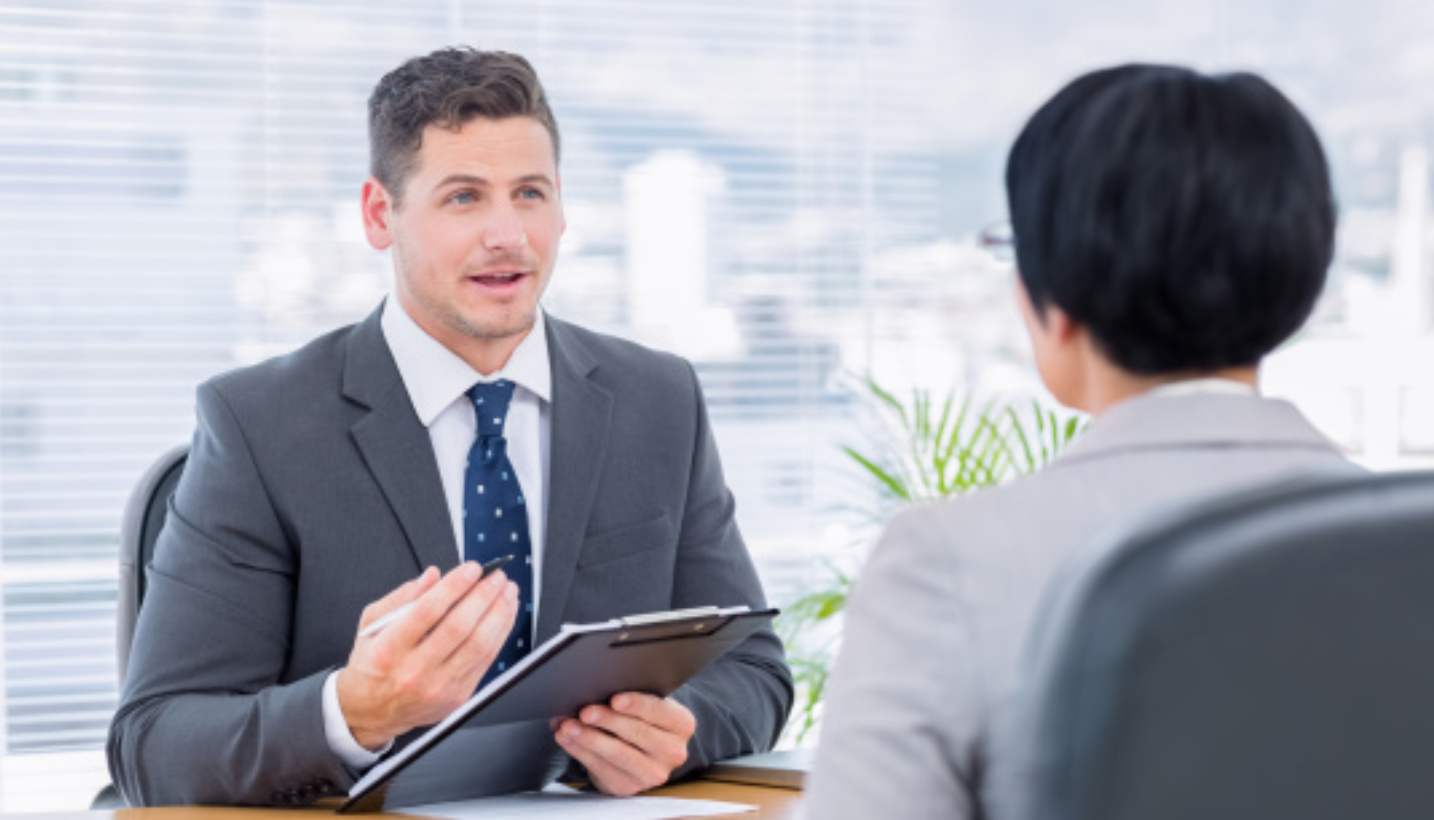 After all the interviews, you finally got a job offer. Congratulations! Now there still is one more step to make it official – accepting the offer. Some students may want to wait for better options.
How long are you going to wait until the other prospective employers contact you?
In this article, I will explain when the deadline is for replying to job offers in Japan.
After you get accepted
When companies offer you a job, the first thing you must do is to say Thank you. If the notification is via telephone, you must say thank you during the phone call, regardless of what you decide to do. If you are a new graduate, companies tend to give you time. So, if you are not sure yet, you should convey that to the company as soon as possible, paying attention to manners.
How Long
In simple words, it depends on the company. Generally speaking, companies will wait no longer than one or two months. In terms of legislation, it is difficult for companies to retract the offer. However, if you do not give them an answer after six months, they will be more likely to withdraw the offer. Needless to say, if the company sets a deadline, then you should answer accordingly.
Note that there have been cases where companies actually withdrew the job offer when the applicant did not accept the offer right away, but this is mainly the case with mid-career recruitment.
Conclusion
Whether or not you take the offer, a decision must be made. Turning down the offer may take courage, so it is important to think it out thoroughly, rather than being satisfied with the fact you got accepted and postpone your decision.
English articleに関する記事をもっと読む
〜At Next Stage Asia, we fully support foreigner's job hunting in Japan〜

・Our agent will find the perfect matching jobs for you.
・Our agent will provide job hunting support such as correcting your resume, practice interview etc…


★Find suitable jobs from here https://global.nsasia.co.jp/job
★Please register on our website https://global.nsasia.co.jp/register